Seattle Real Estate Forecast
In the last 7 days there have been more price reductions than new listings. Listing have increased by 42% in the last 7 days.
Median Sales Price for sold homes in North Seattle
The graph shows homes prices are still increasing in Seattle. I expect this graph to change direction next month due to lack of pending sales and price drops.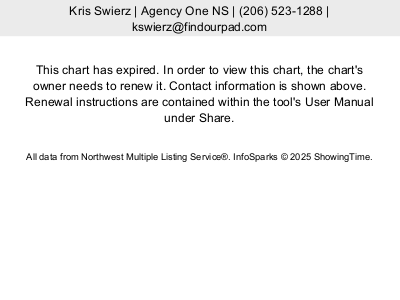 New Home Listings For Seattle
The trend so far is an explosive amount of home listings coming onto the market and a lot of buyers fleeing for the hills.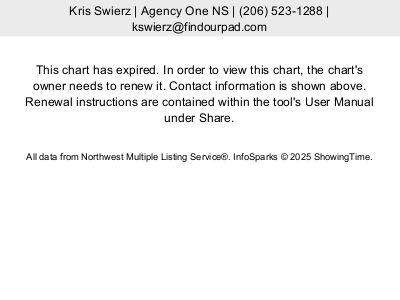 Pending House Sales For Seattle
The last month reported was for September. I would expect this number to drop as well.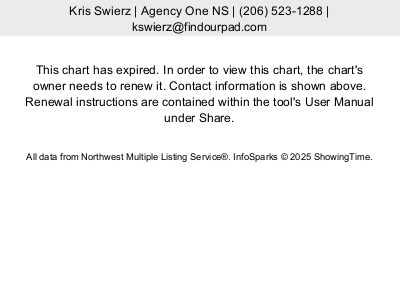 Months Supply For Seattle Homes
With more listings coming onto the market and less buyers this graph should continue North next month.
Sold To List Price For Seattle Homes
The days of every home having multiple bids is over for now. We are seeing more price drops than listings coming onto the market. I would expect this graph to keep heading South.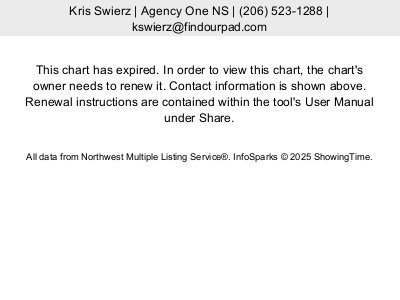 Sold Price Per Square Foot
This graph shows the price per sq. foot dropping and the sales price should drop with this this graph in the following months.