The Seattle real estate market is slowly starting to cool off. We are still seeing a lot of full price offers and bidding wars but not like it was a few months back.
The last week Seattle has 319 new listings and 34 homes back on the market. The same period there were 196 listings sold, 44 canceled, and 13 expired. That equated to over a 100 new homes just last week that the week prior.
These stats are for all of Seattle for home and condos.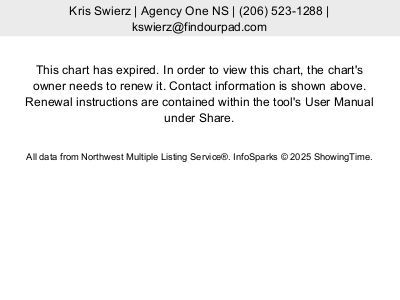 Since last year the median sales price in Seattle has went from $564,000 up to $698,000. In June of 2018 it was $691,600. The prices are still headed up word according to this graph.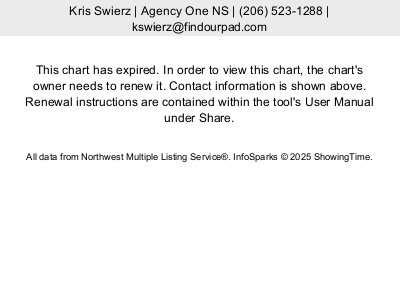 Last July we had 12,458 single family homes and condo for sale. The July we had 13,012. Not a huge difference but the graph appears to be climbing at a fast rate. Definitely a sign that the Seattle real estate market for 2019 is starting to soften.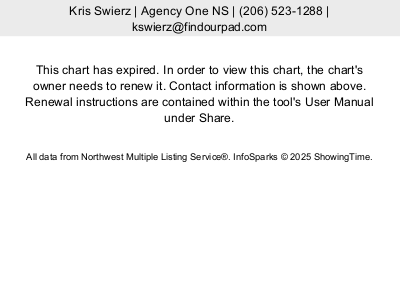 The Days on the market are the same as last year at 8 days, which isn't a lot of days but note where the graph is pointing. This is another indication that the Seattle market could be shifting.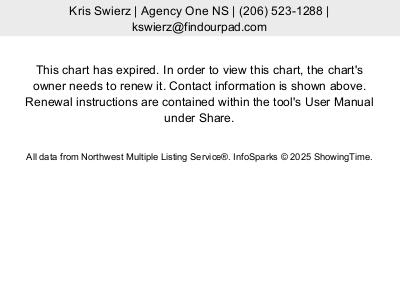 This graphs shows the months of supply for the Seattle market. If no other homes were listed it would take .90 months to run out of houses. That number is really low compared to almost all other real estate markets. It shows that the market is still really strong. If the market shifts that number will keep creeping up. This is a great indicator to see what the current market is doing.
This graph show how much on average that homes in Seattle are selling above or bellow. The peak for the Seattle market was April & March and home were selling on average for 2% over. Currently we dropped down to an average of 1% over the listing price but the graph is starting to point downward. Yet another sign that the market may be slowing down.
Please check back on our home page at findourpad.com as we will be posting more stats to keep you informed in what's happening with the Seattle market.
My Seattle real estate market forecast for 2019 is that it will continue to slow down which is good news for buyers. There are still plenty of people moving to Seattle and our job force is very healthy so I don't really expect prices to take a nose dive. Hopefully we will get back to a more normal market and keep climbing slow and stead.
Try out our home search which is updated every 15 minutes. You can search for condos by going to the Seattle Condos page or go to our home page to start your own custom search.