Seattle Luxury Homes Price 2,00,000 or more
Currently 91 Luxury Homes For Sale in Seattle. There are more homes on the market now price over $2,000,000 than there has been in at least 3 years.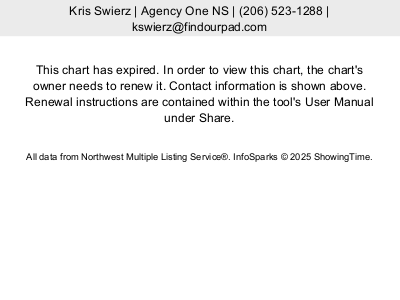 8 months of supply. About the same as 2 years ago and has been steadily going up since last December.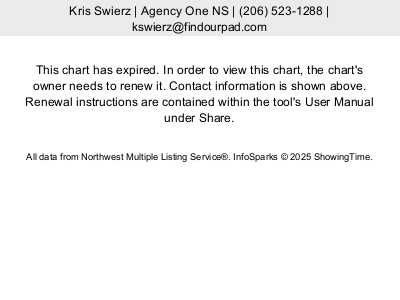 Average Days on the market is only 8 days.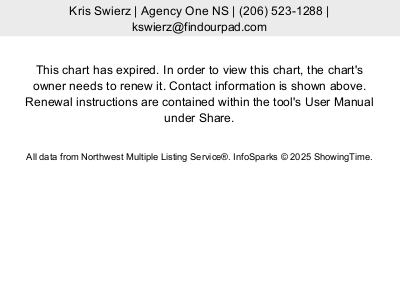 Average price per sq. foot is $581. Way up from the low point of $390 in Feb. 2016.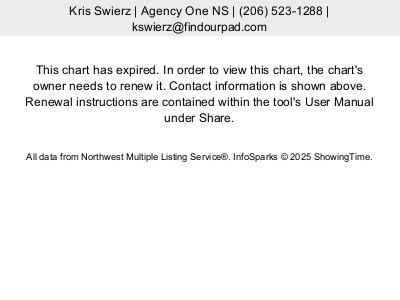 Home are selling at list price on average.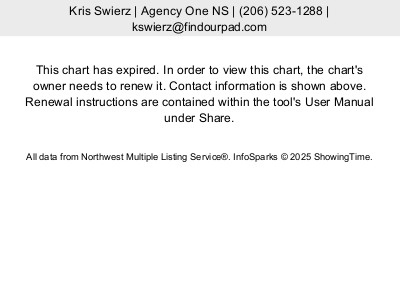 Click here to go the the luxury real estate page to search for estates, mansions, penthouses, high end condos, gated properties and other exclusive Seattle homes for sale.