The amount of Condos for sale are up 287% from last year. The NWMLS is reporting there are currently 609 condo units for sale now compared to 157 for June 2017. This is the highest level of condos for sale in Seattle since Oct 2012. Buyers are now seeing plenty of options and is a welcomed changed compared to records lows from about a year ago.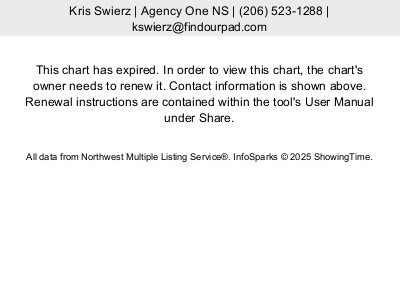 The months supply for Seattle condos are up 366% to 2.8 months compared to .06 months just a year ago.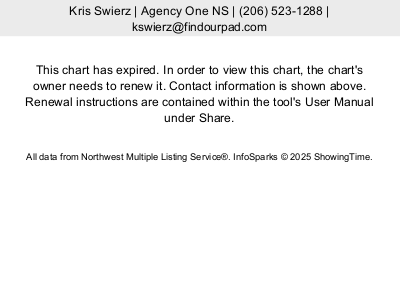 How does this effect Pricing?
The added inventory is bringing the prices of condo sales down. Condos are still up 6.7% since last year but has come down considerably since the height of the market back in May when the average price was $542,500, the average price for a condo in Seattle is now at $484,500.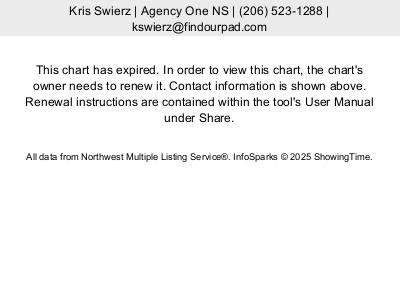 How long does it take a condo to sell?
Average days on the market is up 175% to 22 days. Sellers are starting to undercut other sellers to get their units sold.
22 days is still a pretty low number but back in May everything had a review date for offers and more times than not there was a bidding war that escalated up the sales price.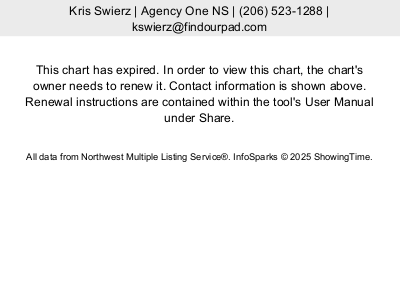 Is it a good time for buyers?
If we all had a crystal ball it would be easy to answer. Last week the NWMLS is reporting that only 5 new units were listed in Seattle but 42 have sold and another 34 went pending. This has been the trend for the last 3 weeks and if it keeps up, the market is going to turn around sooner than later. It is in between the holidays though, so I would expect a lot of listing to be coming up in the next couple of months. It's a little early to tell where the market is going for 2019. One thing is certain though, there are a lot of choices for buyers out there right now.
Go to Findourpad.com to search for you next home for sale.