Kirkland is a great place to buy a home and is still not only holding it's value but the prices
are actually still going up. The inventory has went up but there is still enough buyers in the Kirkland market that the price keep increasing. Homes and condos on average are selling for the listed price. It is down since April when the average was a couple points higher than the listed price. Click on the link to see the homes for sale in Kirkland.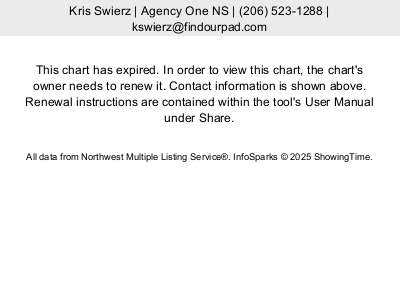 Kirkland condos are still on the rise also. Whether your looking for condos for sale in Kirkland or are searching for luxury waterfront condos the prices are still increasing while other parts of Washington state are leveling off and going down in a lot of areas. On Average the price per sq. foot is at $424 per sq foot while back in May when most of the surrounding areas topped out, Kirkland condos were selling on average for $386 per sq. feet.