Downtown Seattle Real Estate Market Forecast Oct 2018
Median sales Price for Seattle Condos For Sale. Graph shows the price dropping since the real estate market peaked in May 2018.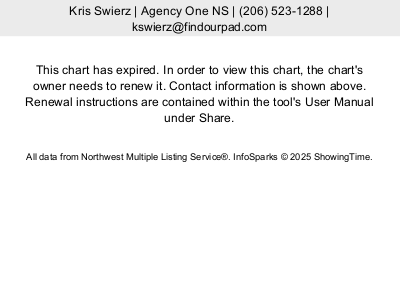 The graph below shows a steady increase of inventory since Jan.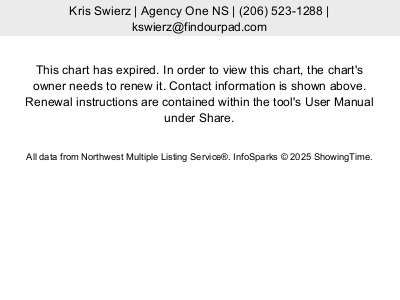 The days it takes to sell a Seattle condo has been increasing each month since May 2018. The low was around 6 days and now Seattle is sitting at around 26 days on average.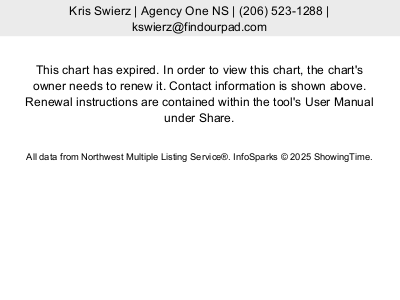 As inventory stack up in Seattle we are seeing a really big increase in the months of supply. It used to be less than a month and now we are already at almost 4 months of inventory.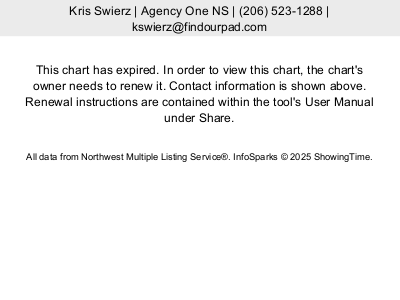 This graph shows that buyers are finally able to negotiate on the price a little bit. On average homes are selling for 98% of the listed price compared to about 6% over the listed price a year ago.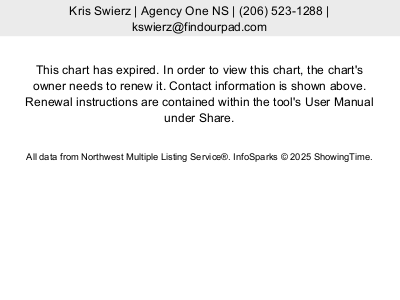 This graph shows the price per sq. foot for Seattle condos dropping.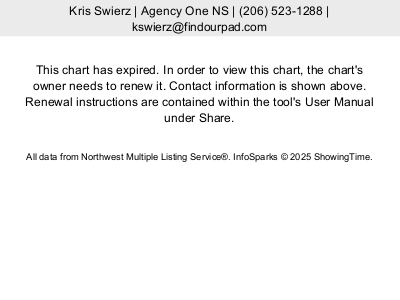 Forecast For Seattle Condos
We are seeing more price drops that new listings which means Seattle condo sellers are getting very aggressive with their prices to unload their units. We also have been seeing only about 1/2 the units sold each month compared to the listings coming onto the market.
For the month of November 2018 Seattle Condo projected:
Prices to continue to go down.
Condo inventory to go up.
Days on the market to increase.
Months Supply to increase.
Price per sq. foot to go down.